Health & wellbeing is our passion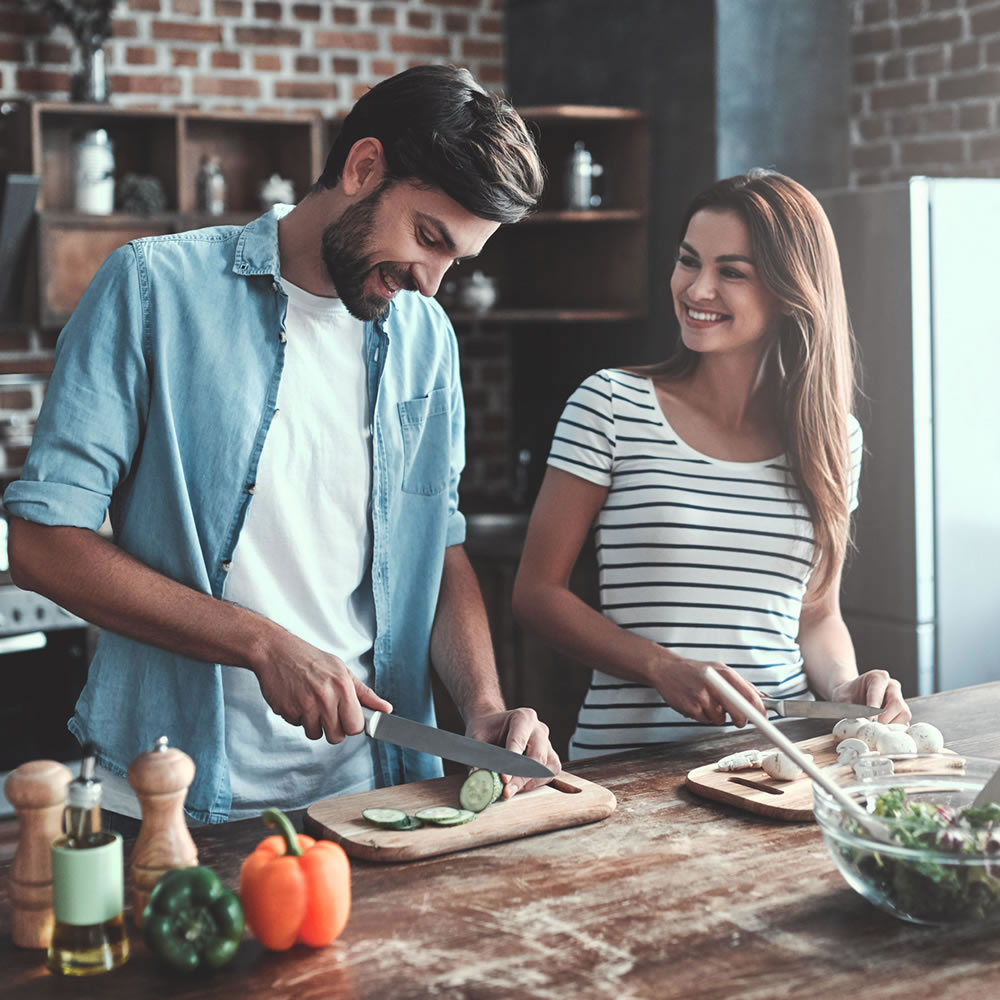 Health and wellbeing is our passion
At Tonic Health Media, we have a long standing passion for delivering insightful health & wellbeing information to Australians. We achieve this by actively reducing the knowledge gap between Healthcare Professionals and Australian patients.
We connect with audience who are actively seeking for health advice, with evidence based content at point-of-care waiting rooms, nationally. To ensure we achieve this vision, Tonic Health Media is led by  medical experts, Dr Norman Swan, co-founder, and Dr Matthew Cullen, CEO.
We're Australia's largest health media network and connect with more people in the health and wellbeing market than any other media.
How do we do it?
Leveraging on Consumer's Health Care Journey.
We have carefully studied consumers health care journey and how we could best engage with them while they are in receptive mindset. Our assets are strategically placed to ensure we reach them at every touchpoint of their health care journey.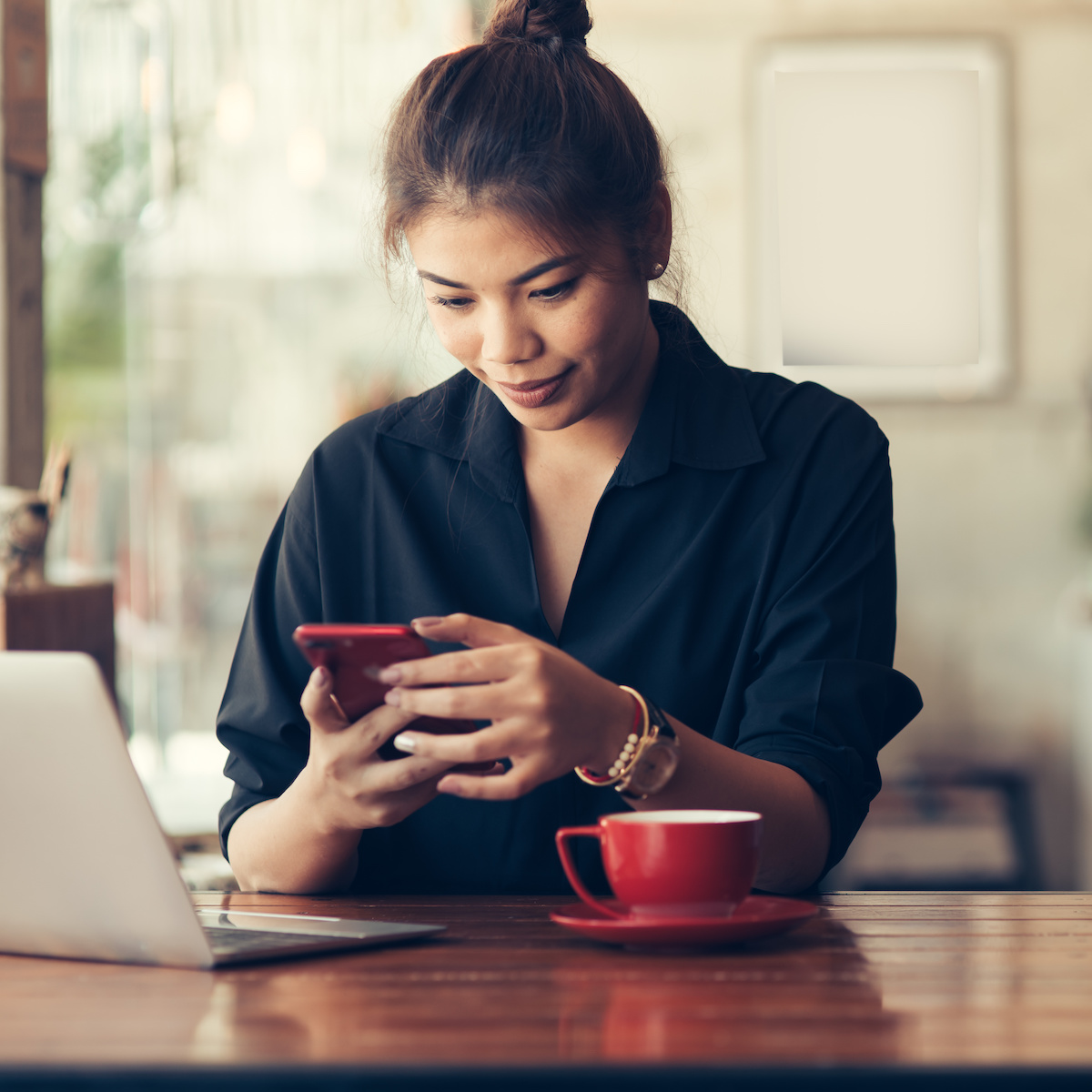 Online
myDr.com.au | Healthline | MedicalNewsToday
By utilising credible websites that's specifically designed for consumers health & wellbeing, we reach Australians when they are searching for health information on the Internet.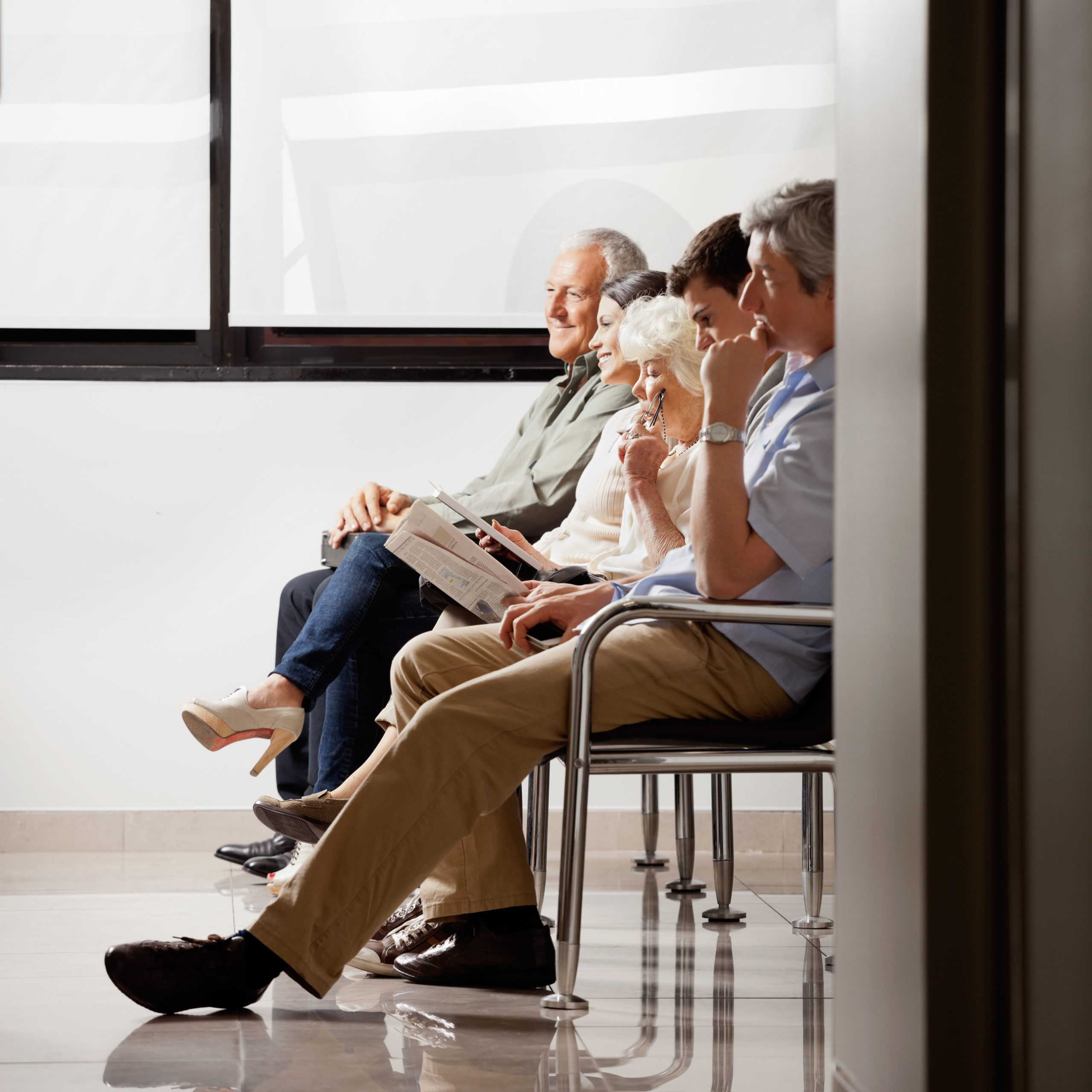 GP waiting rooms
Our recent study showed that 94% trust the advertisement they in GP practices
With a high dwell time of 30 minutes (on avg.), we educate Australians in this trusted environment by using Digital Screen TV, Digital Panel and Print Brochure panel.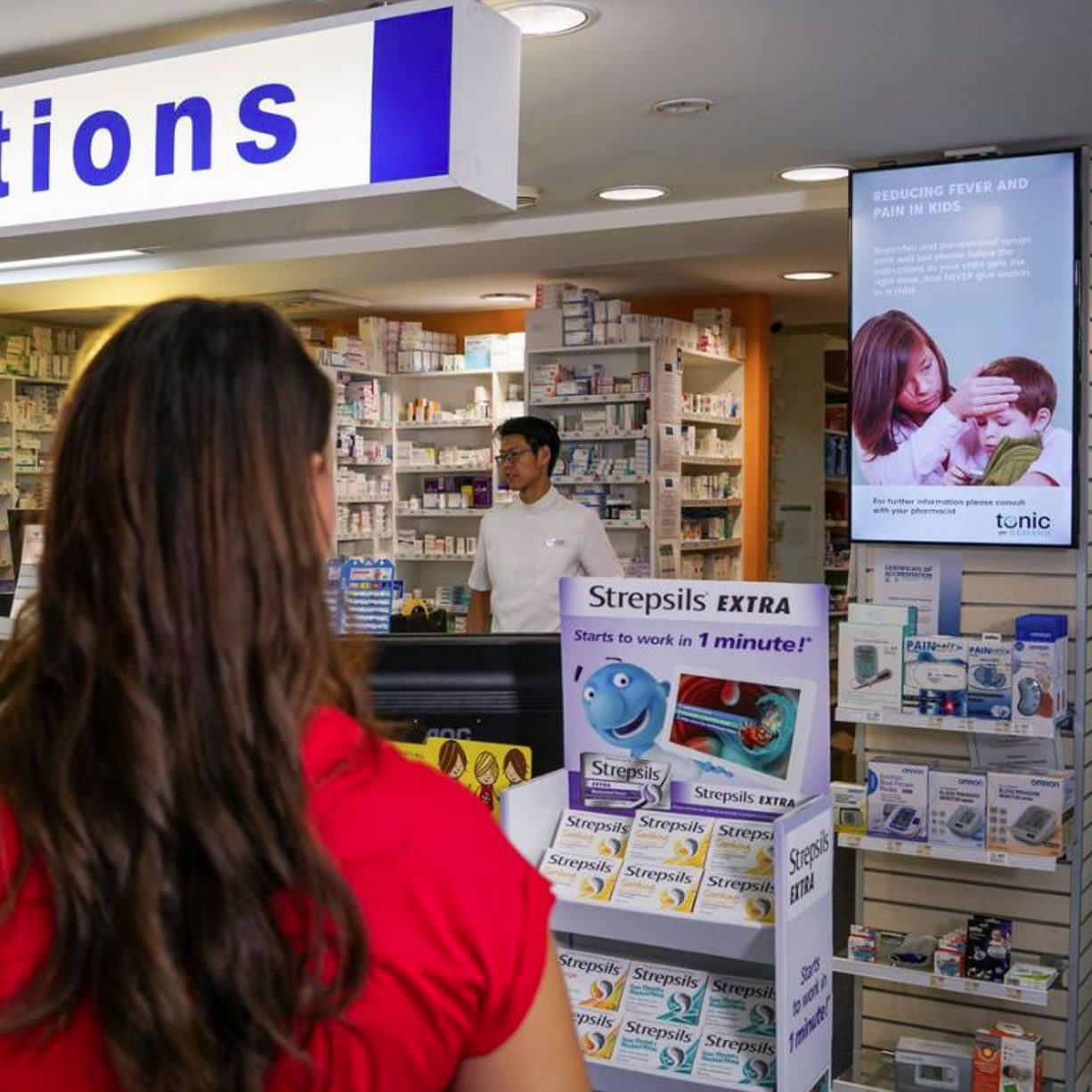 Pharmacy
#1 action consumers take after GP appointment is either Pharmacy or going to the Grocery store
We're the last screen consumers will see before they make any pharmaceutical product purchase / grocery shopping. With our assets positioned in ideal position, we can help you educate your healthy audience.
We educate Australians with credible health & wellbeing content
Communicating important health & wellbeing information is important, and we take strict measures to ensure we deliver helpful, quality health content.
Verified content: All of our contents are reviewed and verified by medical professionals.
Carefully selected content: Relevant and informative content from our industry professionals.
Healthy environment: All content adhere to our strict ethical and legal standards.
Dr Norman Swan (co-founder / executive director): Our health & medical content is led by Dr Norman Swan, and
works closely to oversee all our content adheres to our strict guidelines.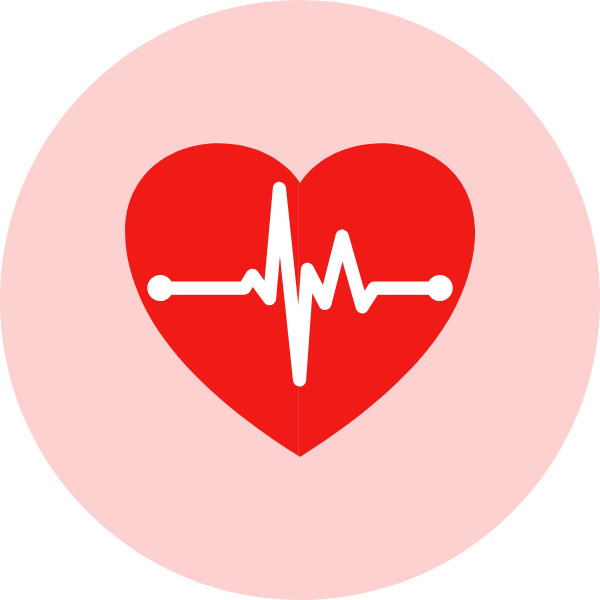 Health & Medical
All the medical related content meets our high standards, and passes our internal reviews. This content informs, engages and educate our audiences on topical and relevant medical matters.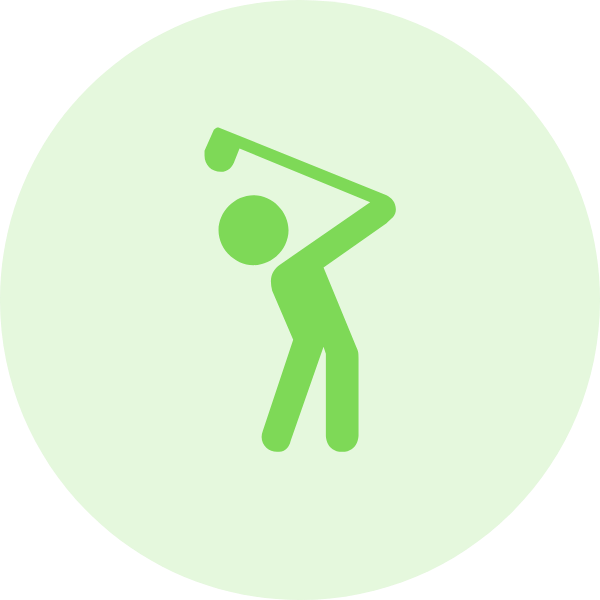 Lifestyle
Our lifestyle content is a mixture of home and lifestyle, cooking and travel. We provide inspiration to our audience while maintaining rich, healthy, content.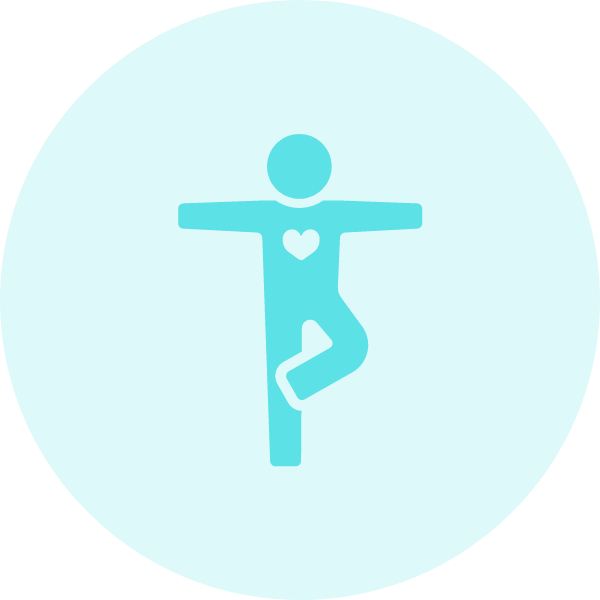 Wellness
From yoga to waiting room mindfulness, our wellness section is made up of ways to relax, calm and remove the stress from your life.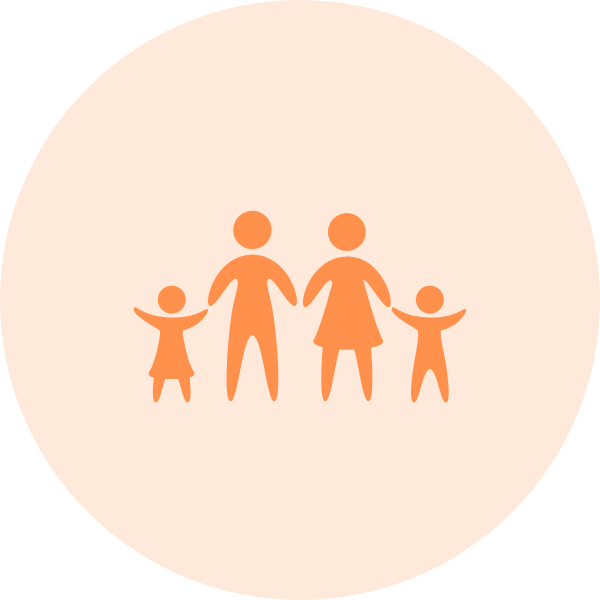 Children
A variety of art and craft, sensory and visually appealing & educational content engaging with our youngest viewers.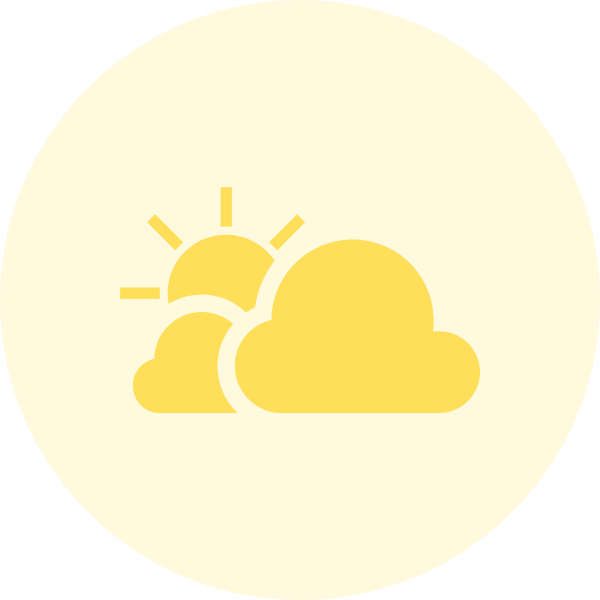 News & Weather
Current news and weather updates – by ABC. We engage with our audience with important news and weather updates.
Contact us to find out how Tonic Health Media can help you