Tonic Health Media Board of Directors
The Tonic Health Media Board brings unparalleled experience in the public and private health sectors,
media, general practice, medical research, finance and industry.
Paul Robertson AO
Chairman
Paul Robertson is currently the Chair of Tonic Health Media, and Chair of St Vincent's Health Australia.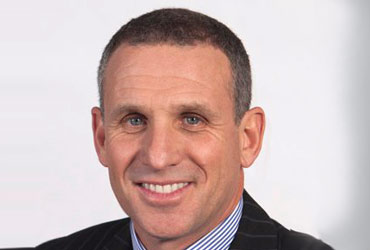 Dr Matthew Cullen
Managing Director, CEO
Dr Cullen is one of Asia Pacific's leading health technology experts and joined Tonic Health Media as Managing Director in 2014.
Dr Matthew Cullen also serves, by ministerial appointment, as a member of the Aged Care Quality Advisory Council, and consults as a psychiatrist to St Vincent's Hospital, Sydney.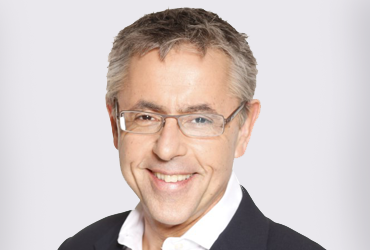 Dr Norman Swan
Executive Director
Tonic Health Media's Executive Director and co-founder, Dr Norman Swan, is Australia's most respected health journalist and broadcaster.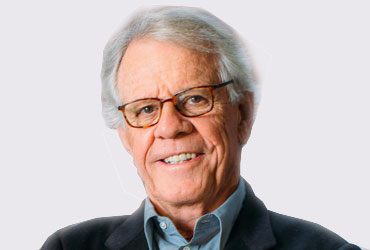 Peter Joseph AM
Non-Executive Director
Board Member Peter Joseph, also holds positions as Chairman, Black Dog Institute, Chairman, St James Ethics Centre, Chairman, The Health-Science Alliance, UNSW Campus.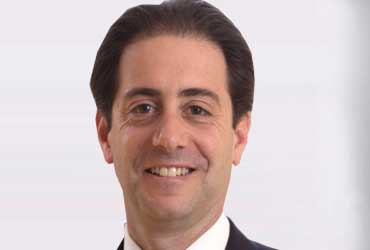 Richard Silverton
Non-Executive Director
Richard Silverton has more than 20 years of global experience in the media and telecommunications industries
Tonic Health Media Management Team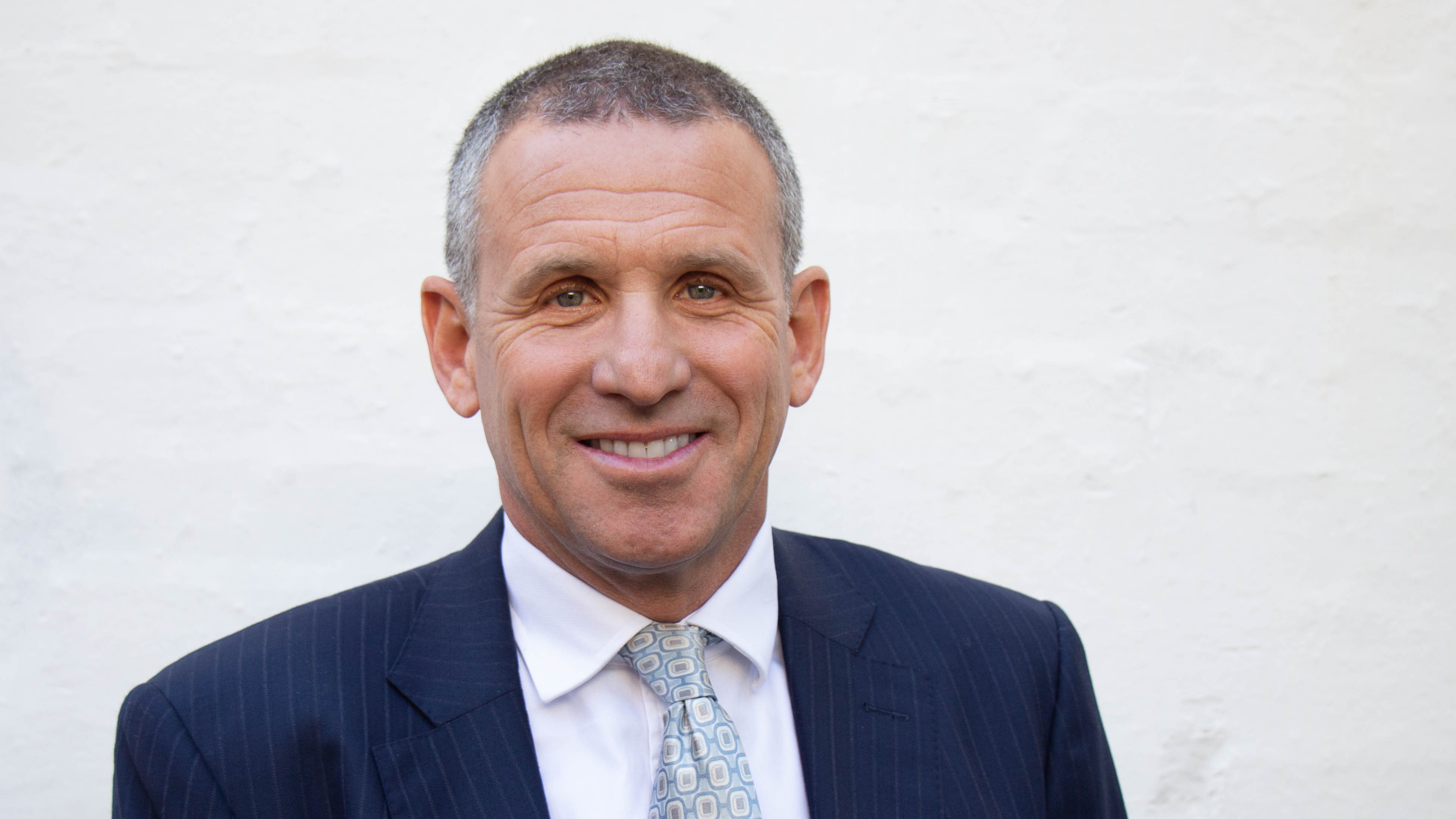 Dr Matthew Cullen
Managing Director, CEO
Dr Cullen drives Tonic's strategic direction and initiatives to ensure we continue to meet the needs of healthcare professionals, our partners and the broader Australian community, in the evolving healthcare environment.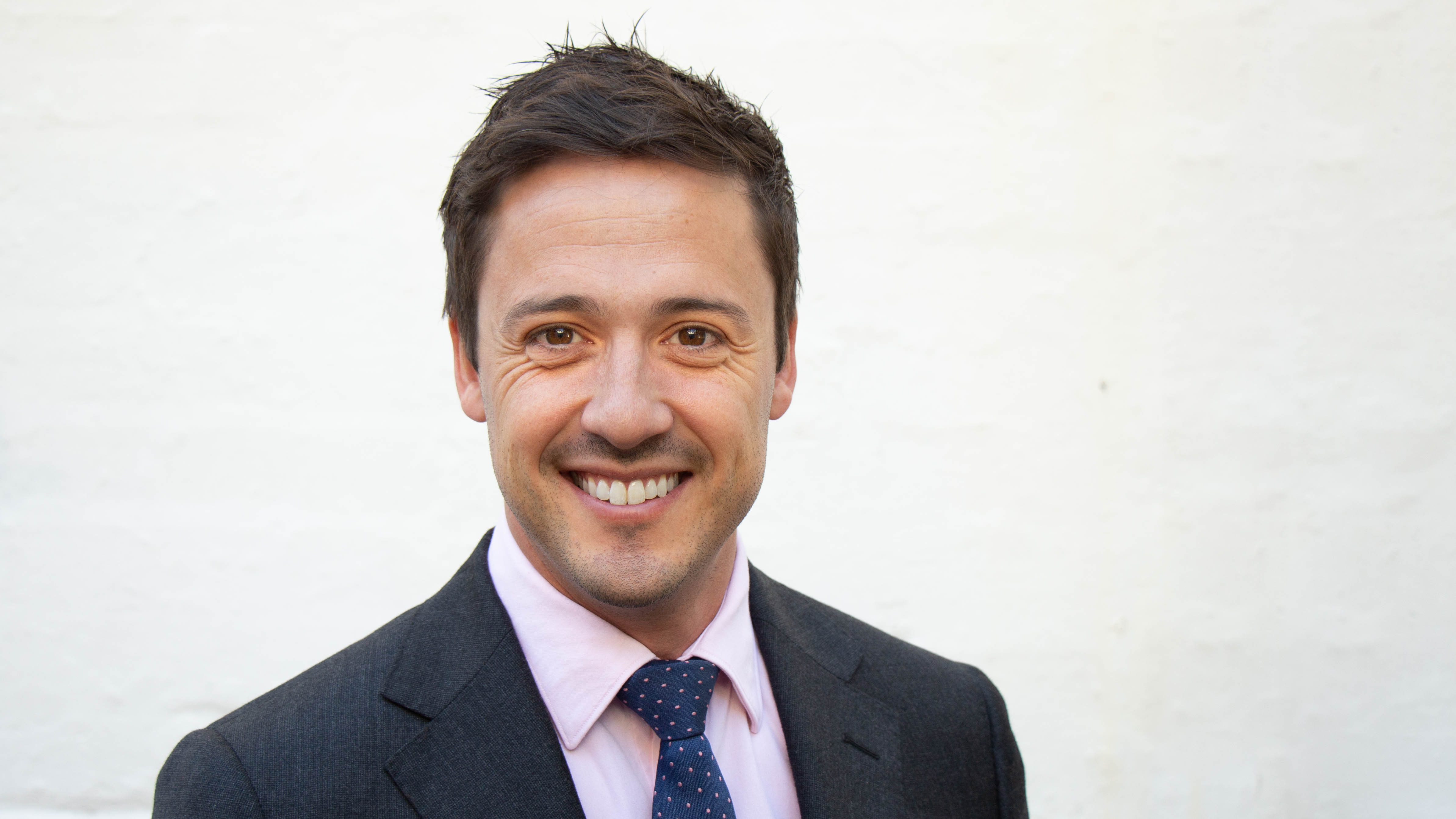 Jack Mortlock
Commercial Director
Jack and his team have built and fostered strong multi-facetted partnerships with both media agencies and directly with clients who want to reach over 15 million health & wellbeing consumers a month.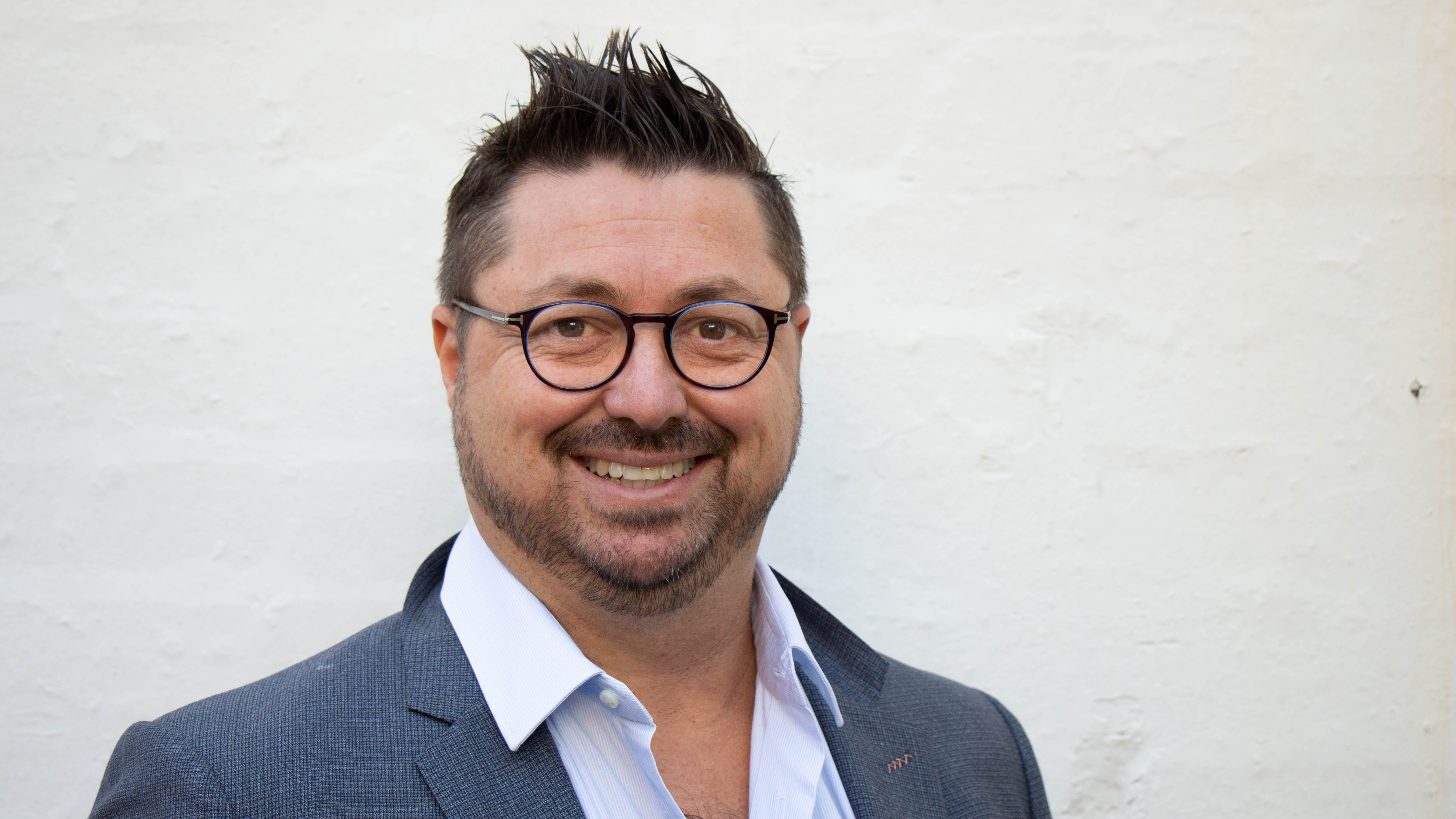 Ben Eames
Operations Director
Ben and his team work closely with GP Practices, Pharmacies and Health Centres to ensure the successful day-to-day operation of the Tonic Health Media network at over 5300 locations across Australia.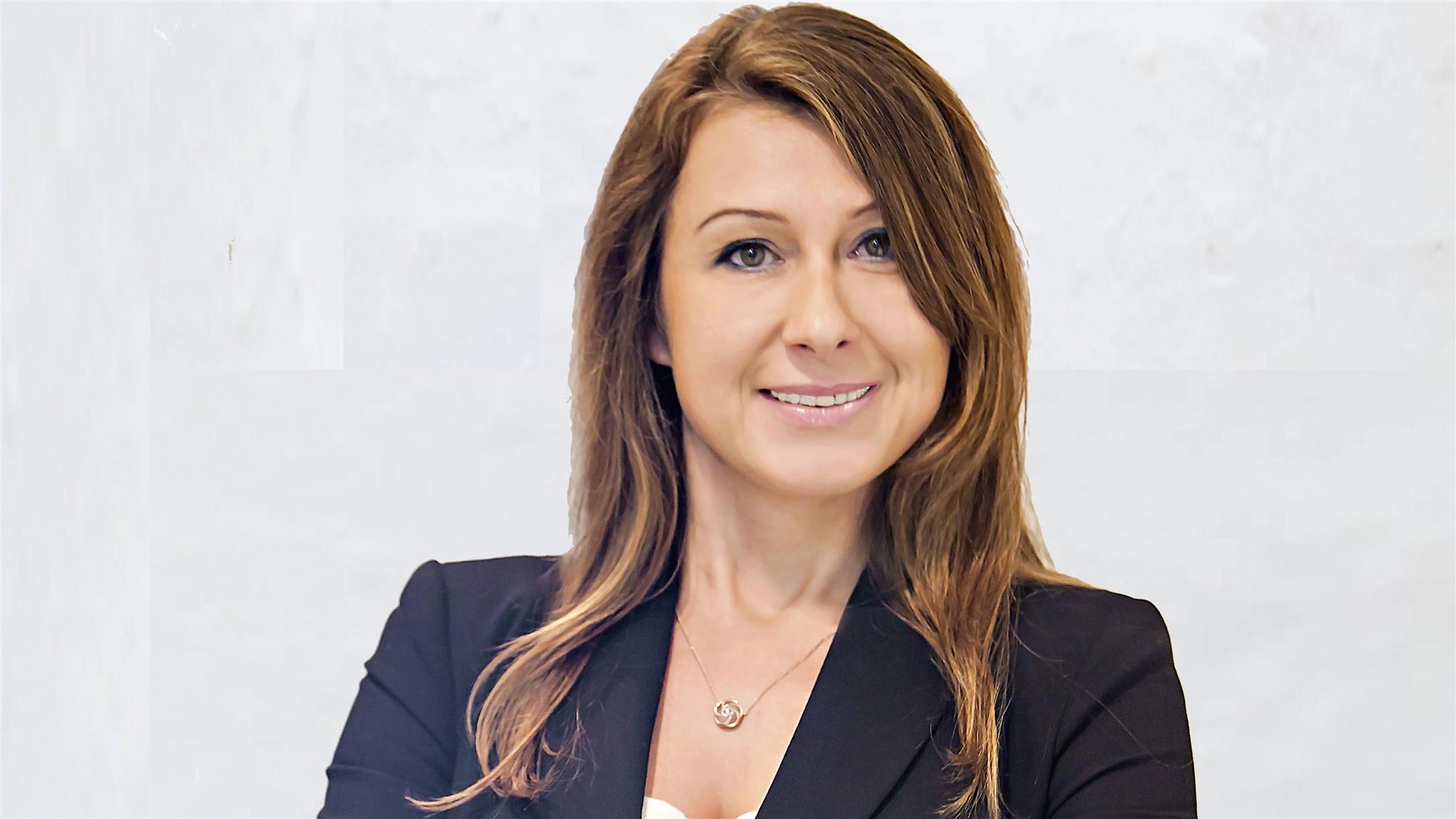 Katherine Dziaman
Chief Financial Officer
Katherine's role involves further scaling-up the business, delivery of consistent growth and maximising shareholder value.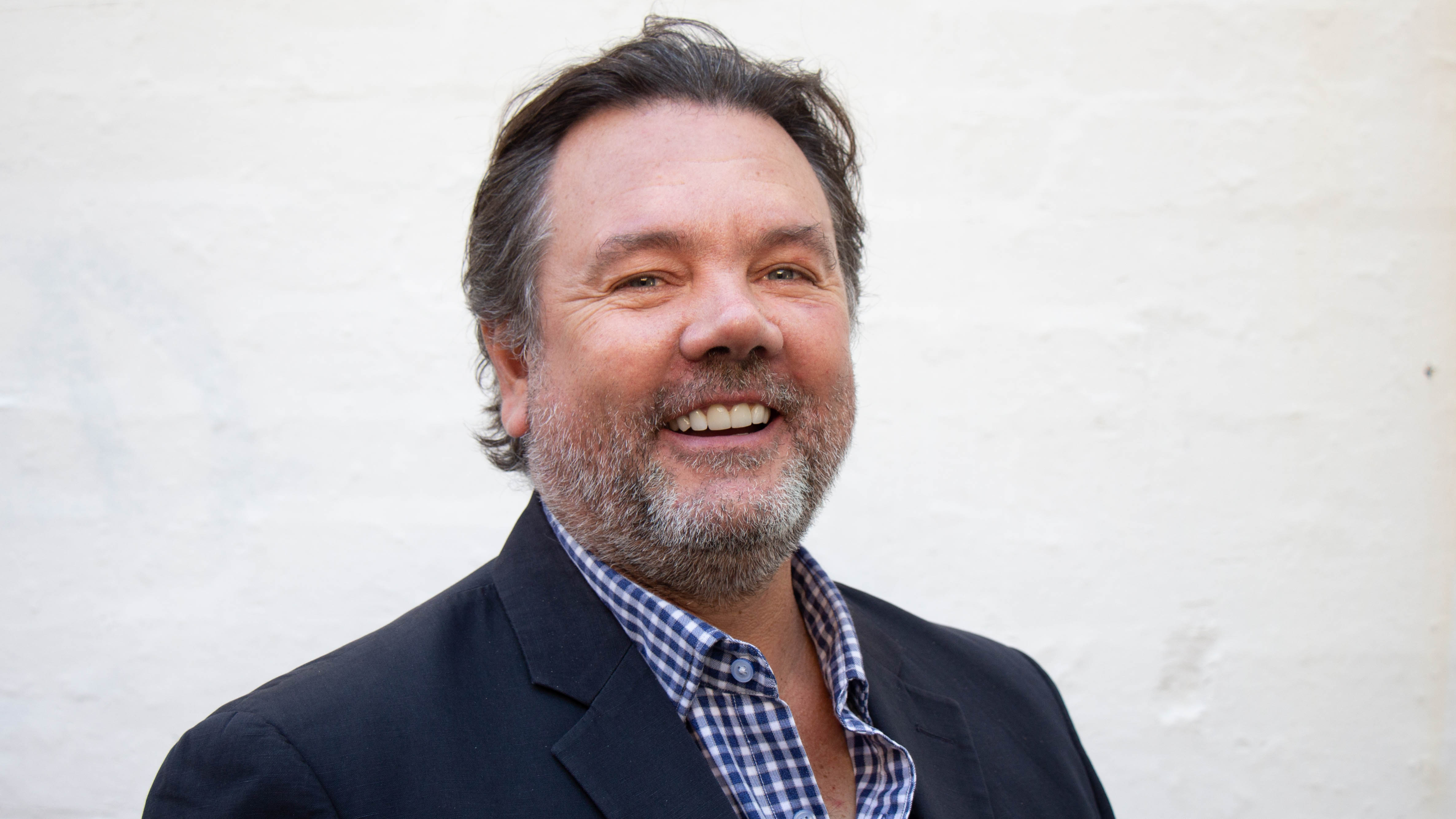 Tim van Brugge
Head of Digital
Tim and his team are responsible for Tonic's digital strategy and ensuring our digital network including myDr.com.au continues to meet both our audiences' and advertiser's needs. They also manage content and strategic partnerships.