Australia's Largest Out Of Home, Health & Wellbeing Network 
TONIC HEALTH MEDIA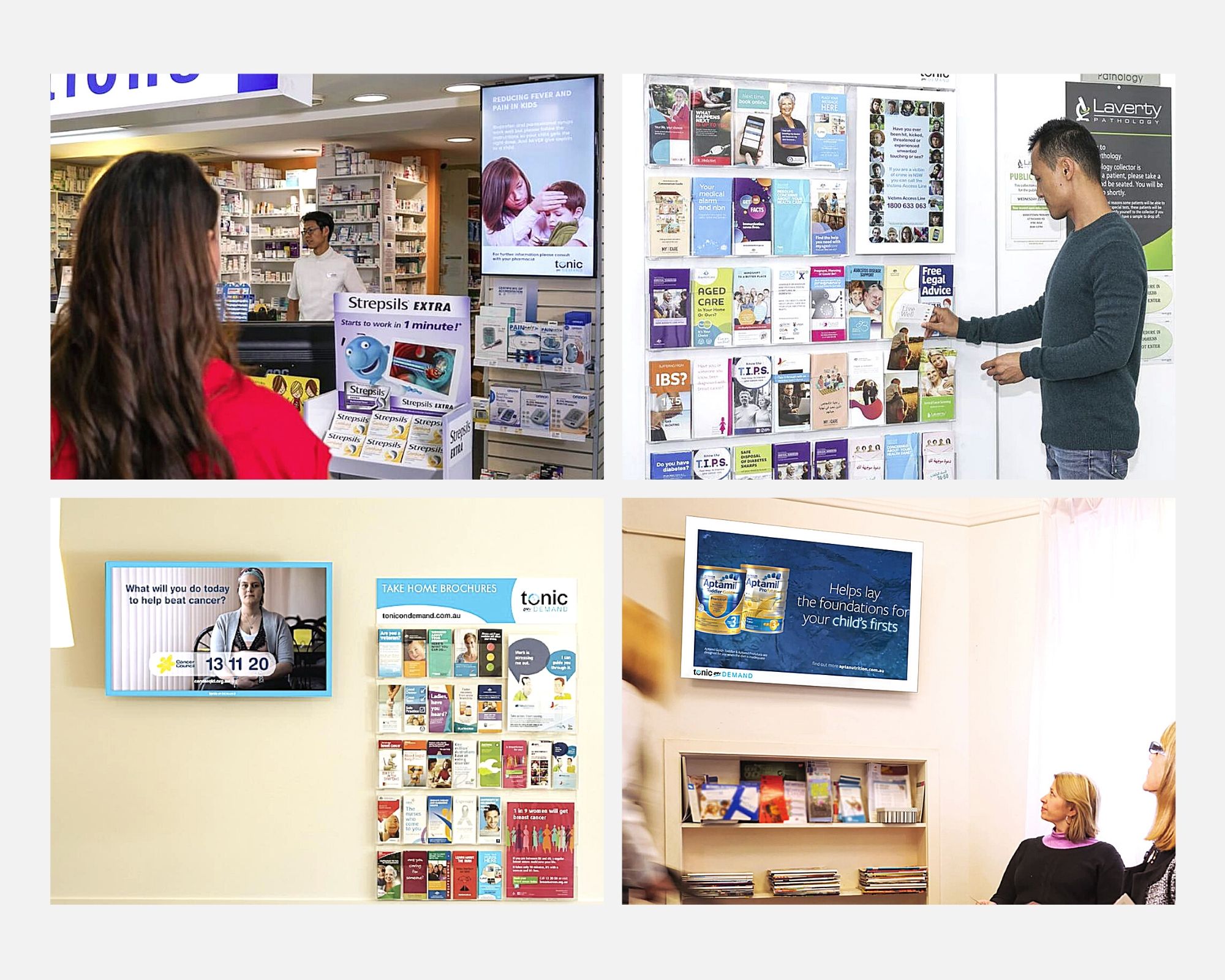 Inspiring Australians to take an active role in their health & wellbeing
Tonic Health Media is Australia's largest health & wellbeing media network, created by Health Professionals in collaboration with Out of Home (OOH) Media Specialists.
Our place-based media is positioned in trusted, contextually relevant environments where health and lifestyle decisions are made.
Our compelling content engages a captive audience and provides advertisers and sponsors with an opportunity to promote products, services and targeted information to a demographic that is fragmented and difficult to reach.
We connect to more people in the health & wellbeing market than any other media.
Tonic Health Media Health Out-of-Home & Digital assets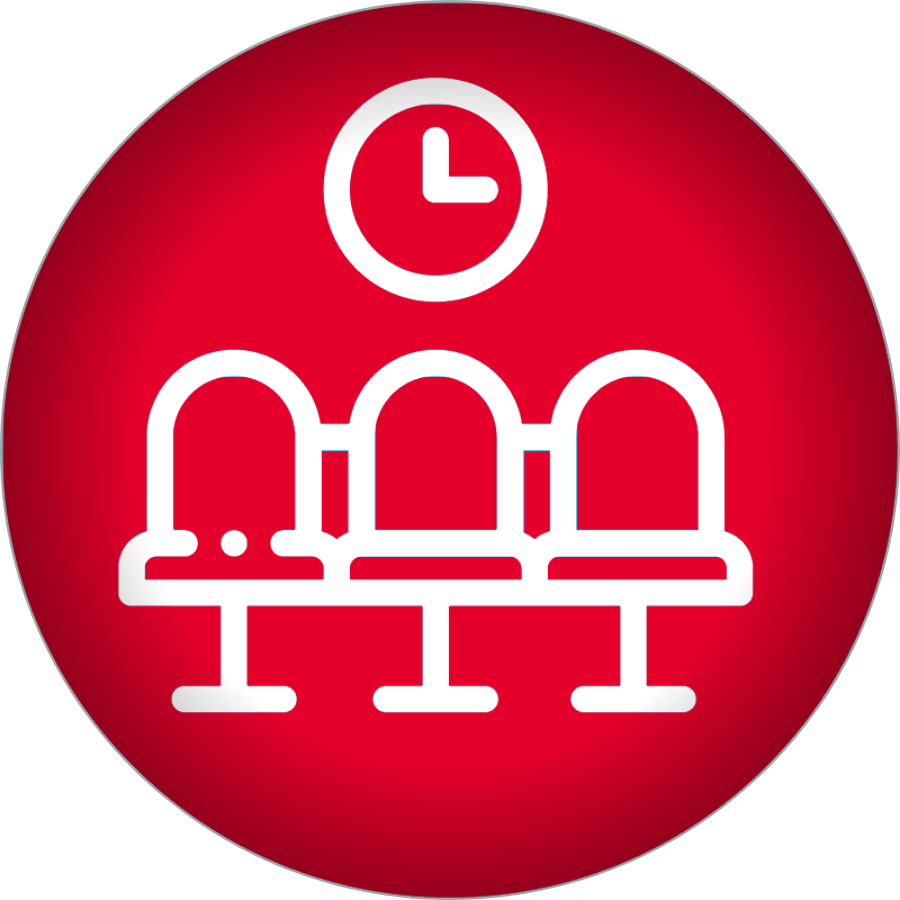 5300
GP, Pharmacy & Hospital Waiting Rooms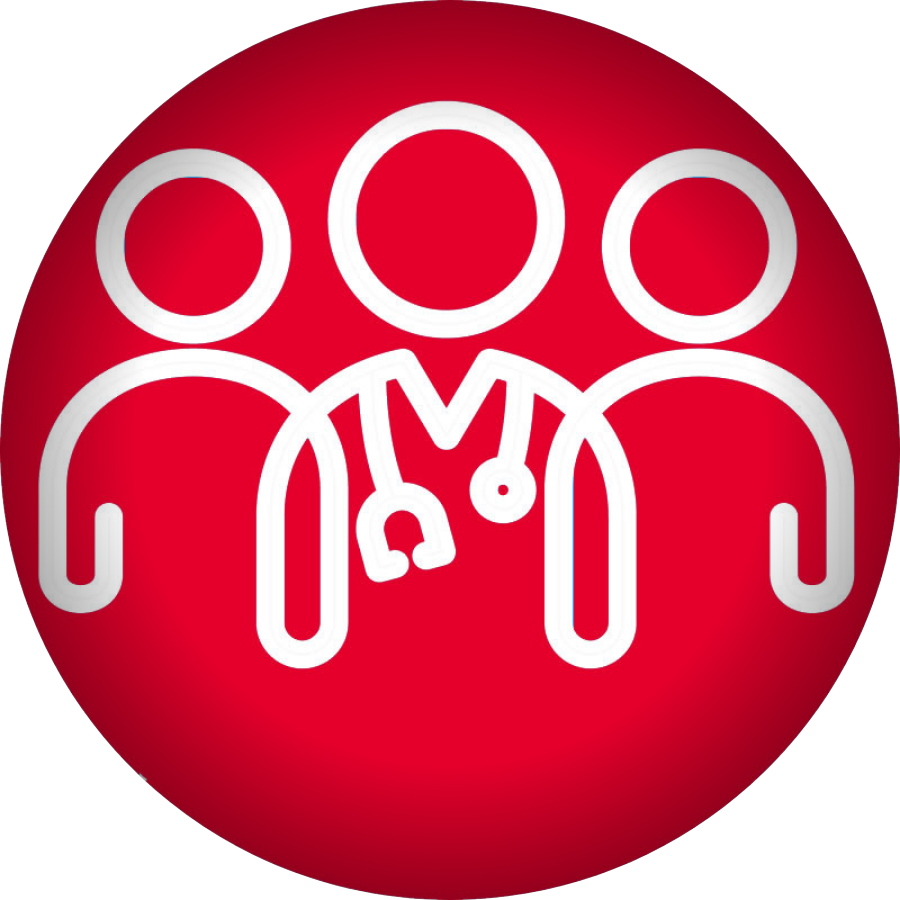 16 million +
OOH Monthly Audience Reach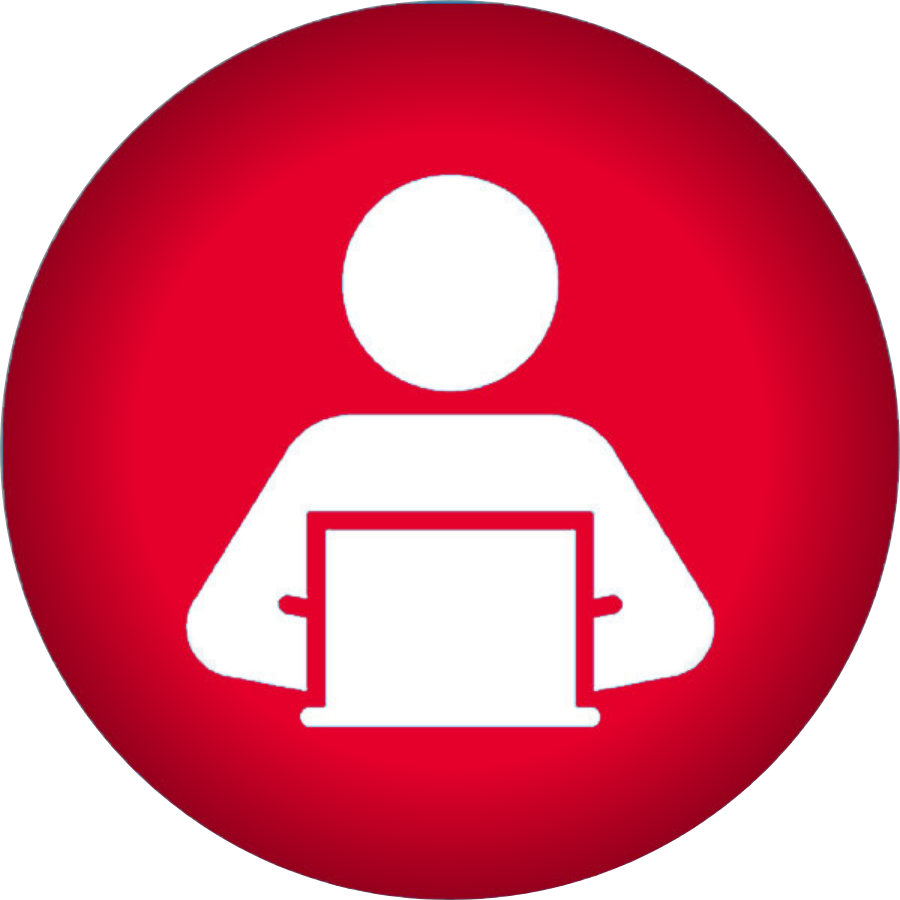 10 million +
Total combined online audience per month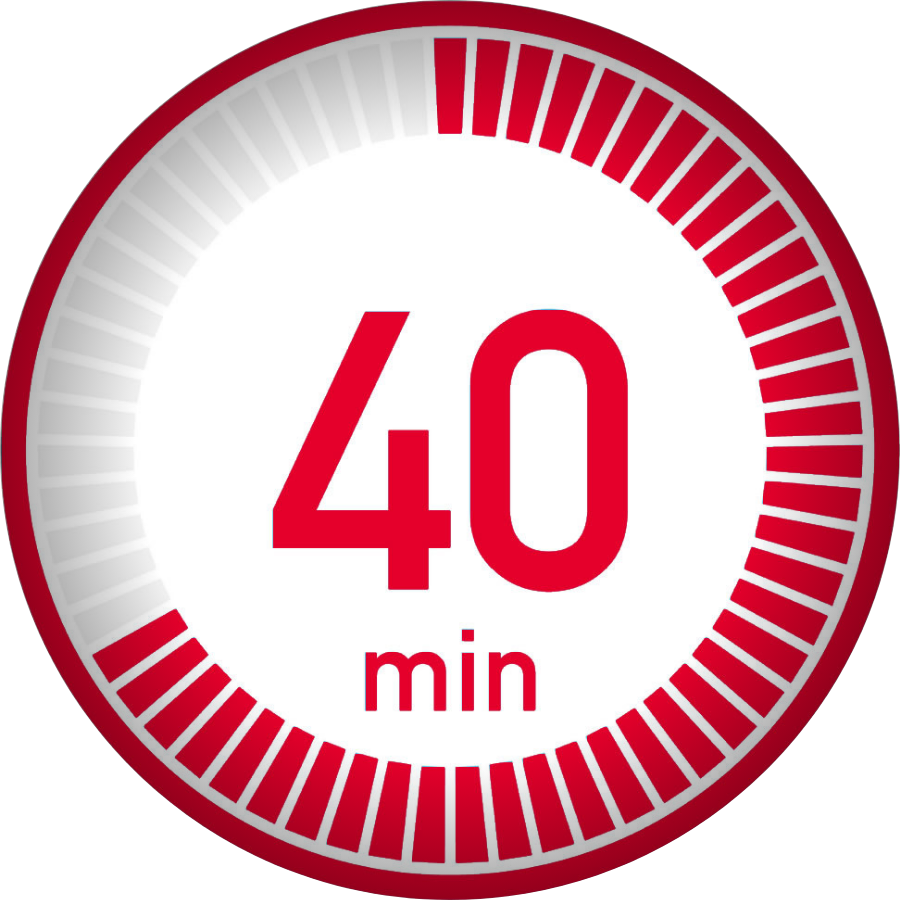 Up to 40 mins
OOH Dwell Time
Leveraging on trust & contextually relevant environment, along with very high dwell time, we help Australians take an active role in their health & wellbeing by broadcasting important health messages and contents with our strategically placed assets.
Helping you connect with your healthy audience effectively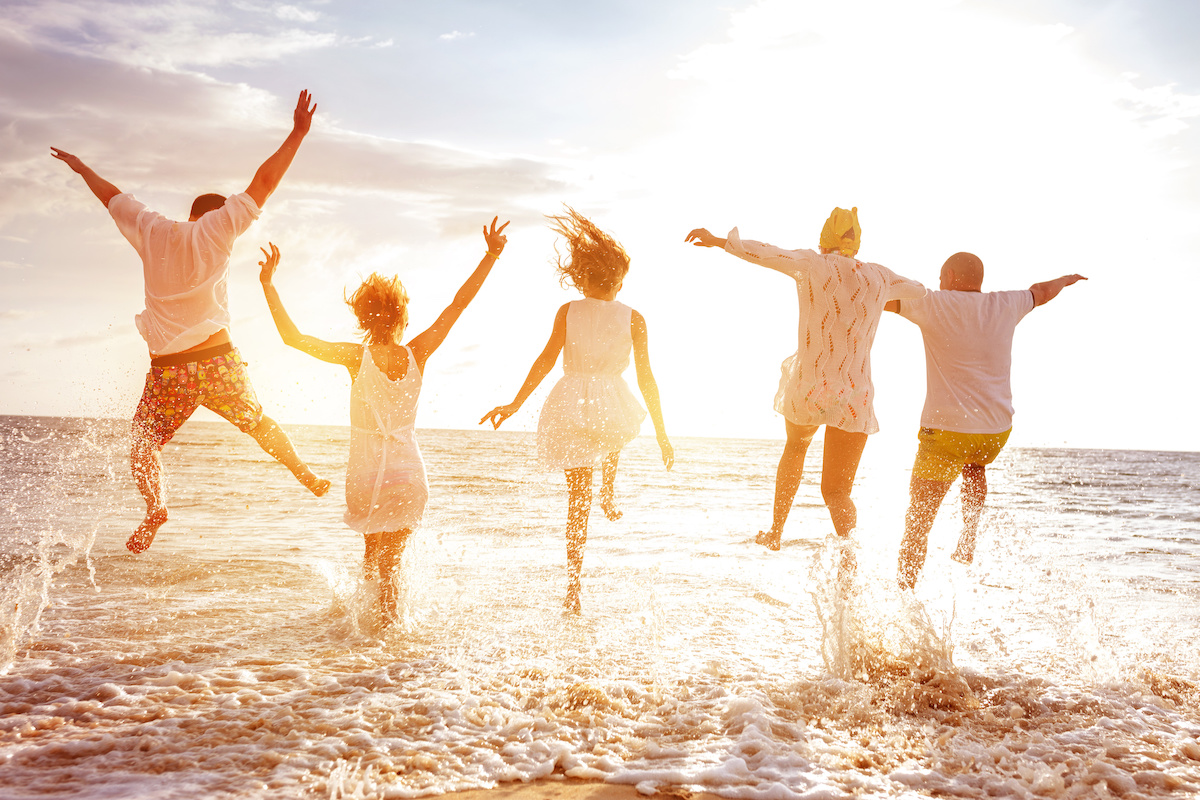 Our Audience
We reach millions of healthy Australians each month. Regardless of which audience you are trying to connect with, we can help you reach your audience effectively.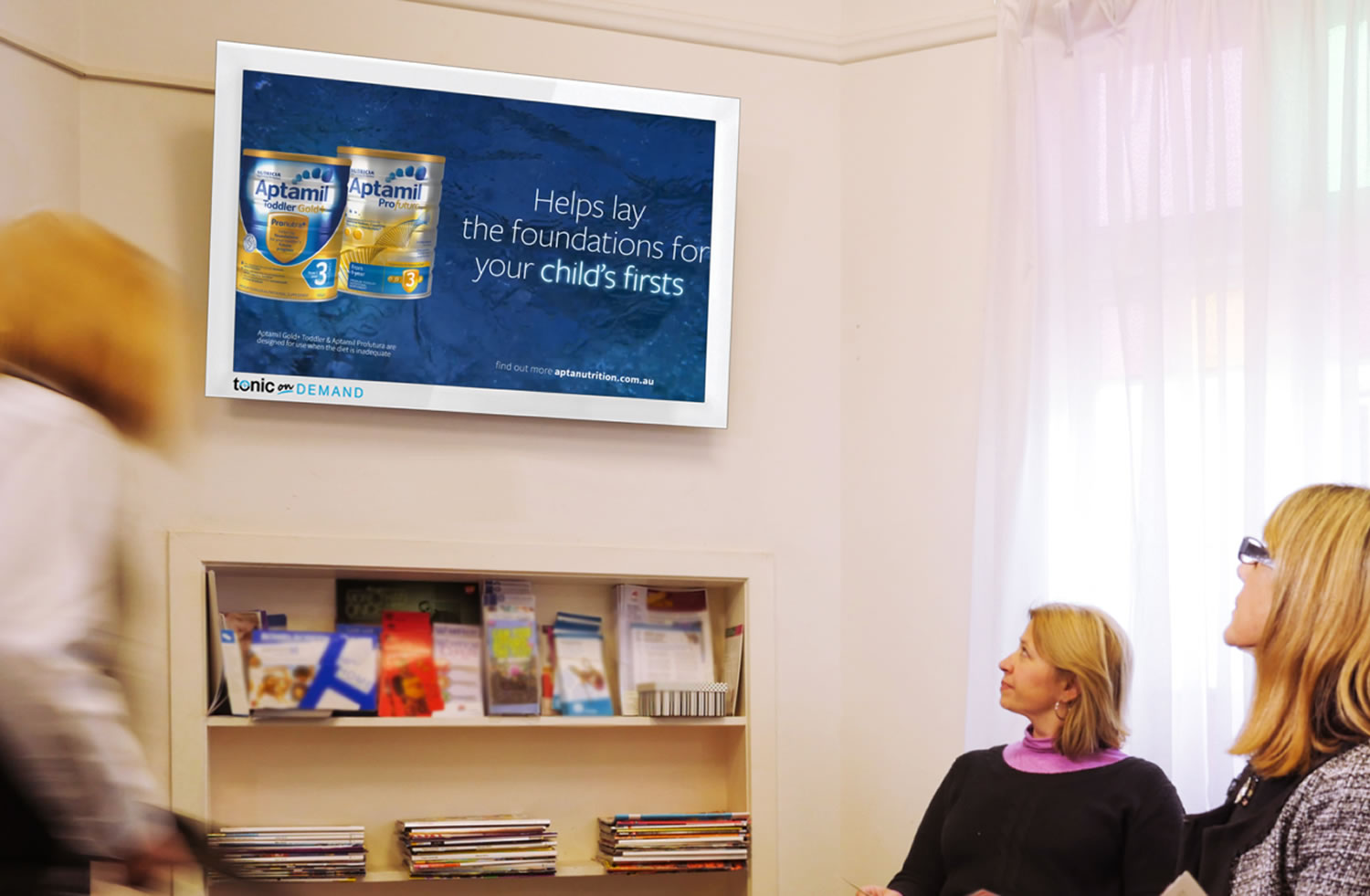 Our Media
Whether it's a video, static image, or online message you want to broadcast, we can cater to meet your campaign needs by utilising our assets in captive & trusted environment.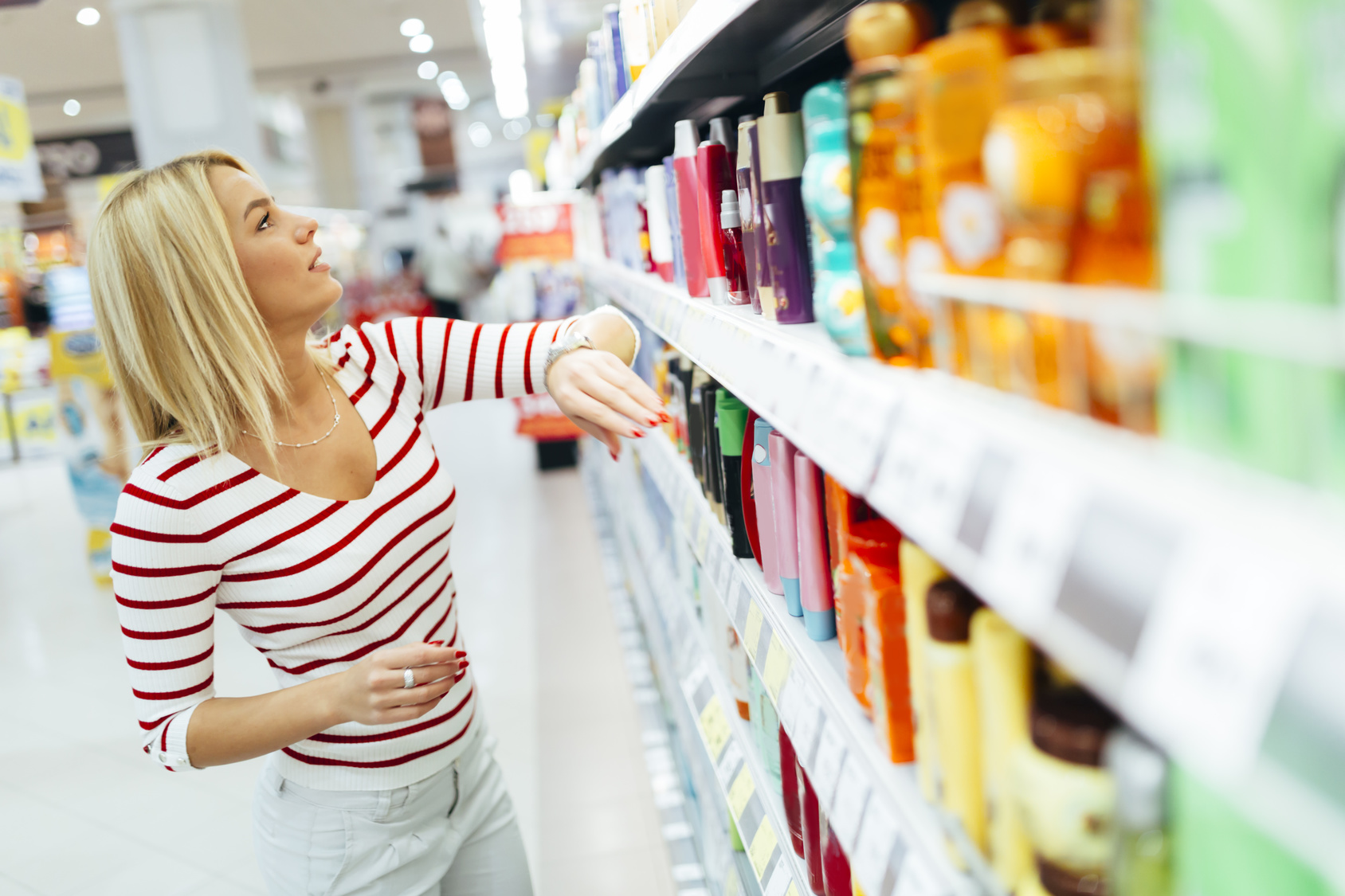 Our Services
We have team of highly-qualified professionals who can help you with production, strategies, and campaign effectiveness studies.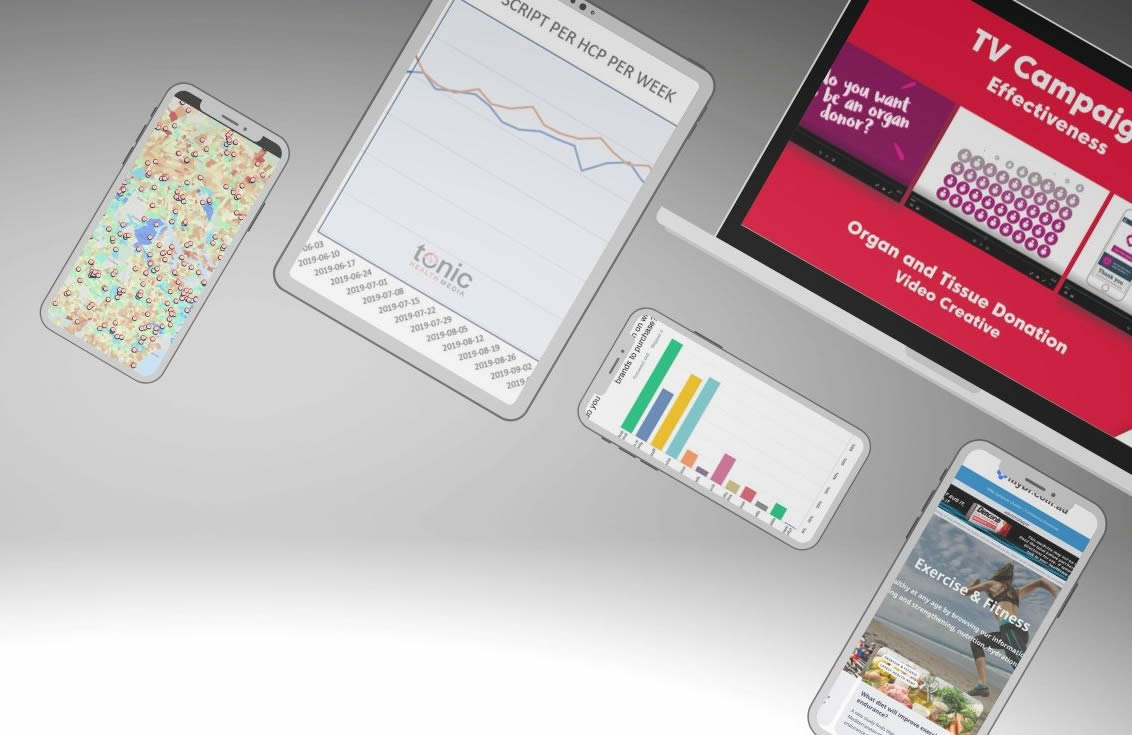 Case Studies
We have a lot of proven record of successful campaigns, and we are continuously investing into campaign effectiveness studies/ Our goal is to share the same confidence we have towards Tonic Health Media.
News and Updates on Tonic Health Media
Contact us to find out how Tonic Health Media can help you