Latest News at Tonic Health Media
All the latest news and updates from Australia's leading health and wellbeing network.
Media Enquires: Please contact Trent from Tonic Health Media on +61 449 901 313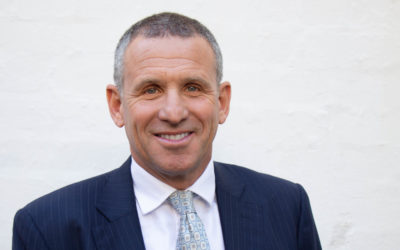 More Australians are searching online for health related information and tools than ever before. Over 1 million people a month visit myDr.com.au which is owned by Tonic Health Media as they want to have more informed conversations with their health professionals or...
We have been featured on radio, television and in publications including: