We inspire Australians to take an active role in their health & wellbeing
Tonic Health Media is Australia's largest health and wellbeing network, created by Health Professionals in collaboration with Out of Home Media Specialists.
Our mission is to improve the effectiveness and efficiency of healthcare, while closing the gap between patients and GPs.
Our multi-channel network engages patients while they wait for GP appointments, Pharmacy prescriptions and other health services, using Digital OOH, print & digital posters and brochures
The network enables advertisers and sponsors to deliver geo-targeted messages that activate the audience at a time when they are most engaged with their health and lifestyle.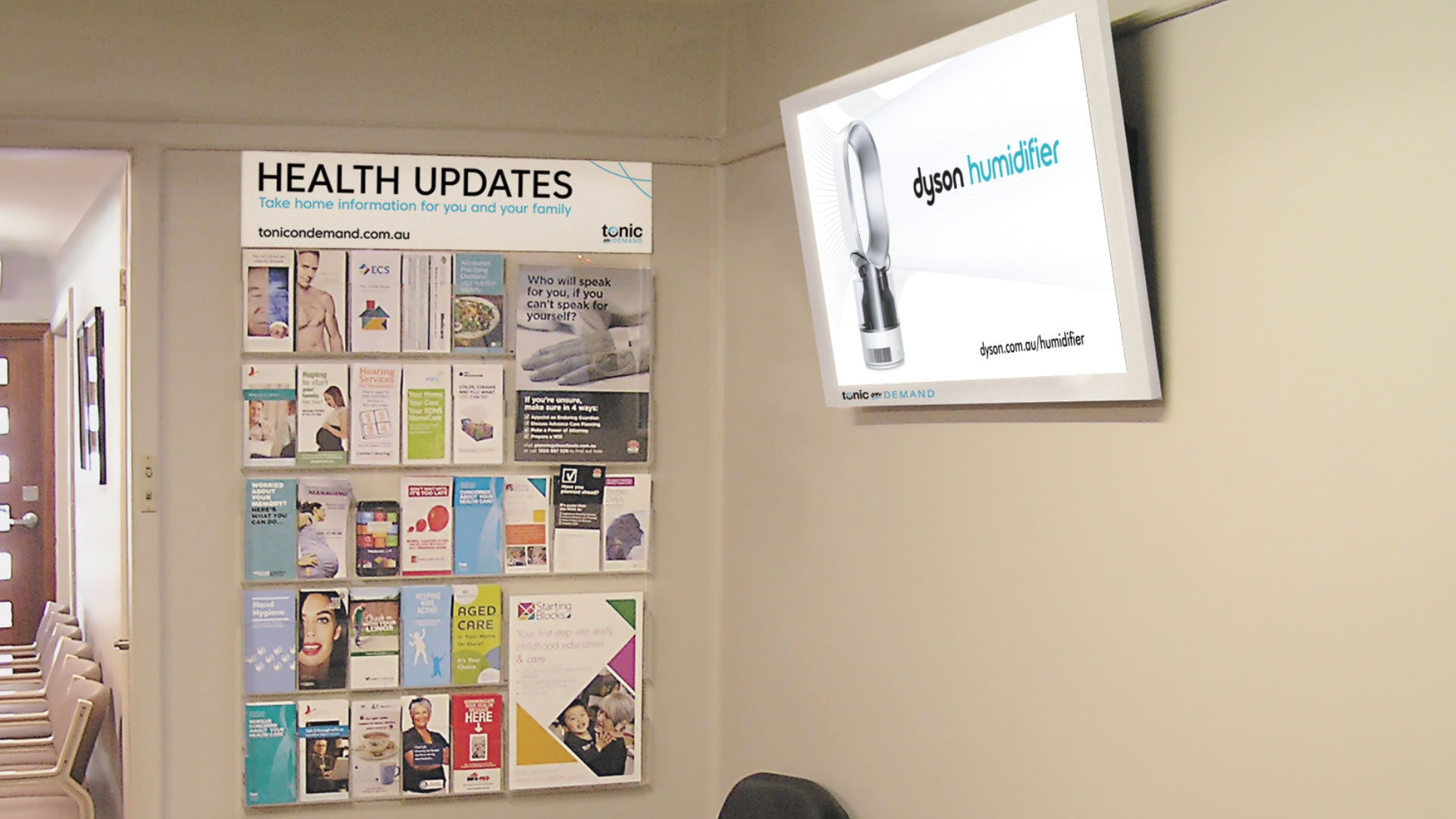 DOOH, brochures & posters
Tonic on Demand is the largest national Digital OOH health channel, featuring engaging health, wellbeing & lifestyle content.
Brochures & Posters provide the customer with take-home information.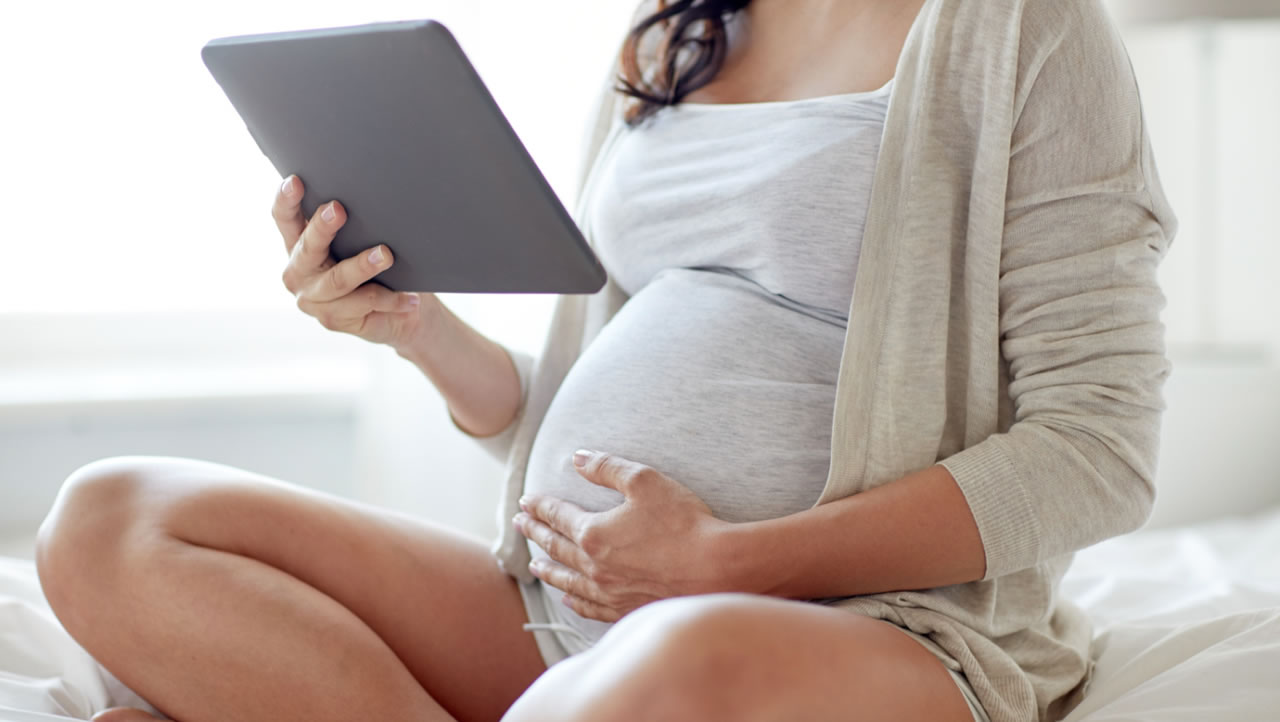 Digital
We continue the conversation outside the waiting room via Tonic on Demand online and social media.
Our dedicated social channels distribute content and serve as a retargeted marketing hub for reaching consumers.
Activations & Events
Our Ambassadors help to leverage your brand campaign and important community messages.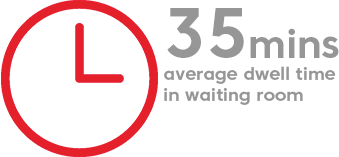 Our compelling content engages a captive audience and provides advertisers and sponsors with an opportunity to promote products, services and targeted information to a demographic that is fragmented and difficult to reach.
We connect to more audiences, in more places, in the health & wellbeing market, everyday.
Learn more about our key assets, point of difference and how to share your message with 10 million Australians per month.
Tonic Health Media helped deliver a highly effective breast cancer screening campaign for the Australian Government. It targeted women in a trusted, engaging environment using digital TV, brochures and posters (as a component of a broader campaign). We continue to use Tonic to access audiences in a contextually relevant environment, they are nimble, effective and highly customer focused."
Peter Murphy
Woolworths used Tonic Health Media to successfully reach women on the move going about their business running errands, dropping off kids to school, visiting their GP and buying groceries. The Tonic team were extremely accommodating, pro-active, and flexible, ensuring we met our clients needs and delivered on campaign objectives.
Philipa Moig