Australia's Largest Health & Wellness Network
16,000
general practitioners
10 MILLION
monthly audience
Empowering individuals to actively take control of their health & wellbeing
Our place-based media is positioned in a trusted, contextually relevant environment where health and wellbeing decisions are made.
learn more
Created by health professionals in collaboration with OOH media specialists
Using DOOH, print, digital posters and brochures, we connect with more people in the health and wellbeing market than any other media.
learn more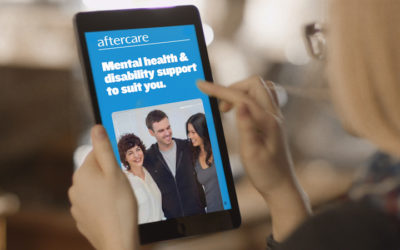 Agency careers have always walked a line between glamour and grind. Long hours and tight deadlines are a package deal with the added fun and adrenaline of working in media. When stress and pressure begins to outweigh the reward you take from your job however, it's important to understand that what you feel is normal.