Australia's Largest Health & Wellness Network
16,000
general practitioners
10 MILLION
monthly audience
Empowering individuals to actively take control of their health & wellbeing
Our place-based media is positioned in a trusted, contextually relevant environment where health and wellbeing decisions are made.
learn more
Created by health professionals in collaboration with OOH media specialists
Using DOOH, print, digital posters and brochures, we connect with more people in the health and wellbeing market than any other media.
learn more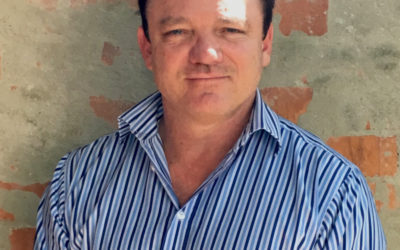 Thomas' core responsibilities will be running the Tonic On Demand Out-of-Home Digital TV Network with 1,100 screens in medical practice waiting areas around the country. Tasked with managing studio activities, including creative and production, Thomas will play a key...